A Delectable Chocolate Cake Recipe with Only 3 Ingredients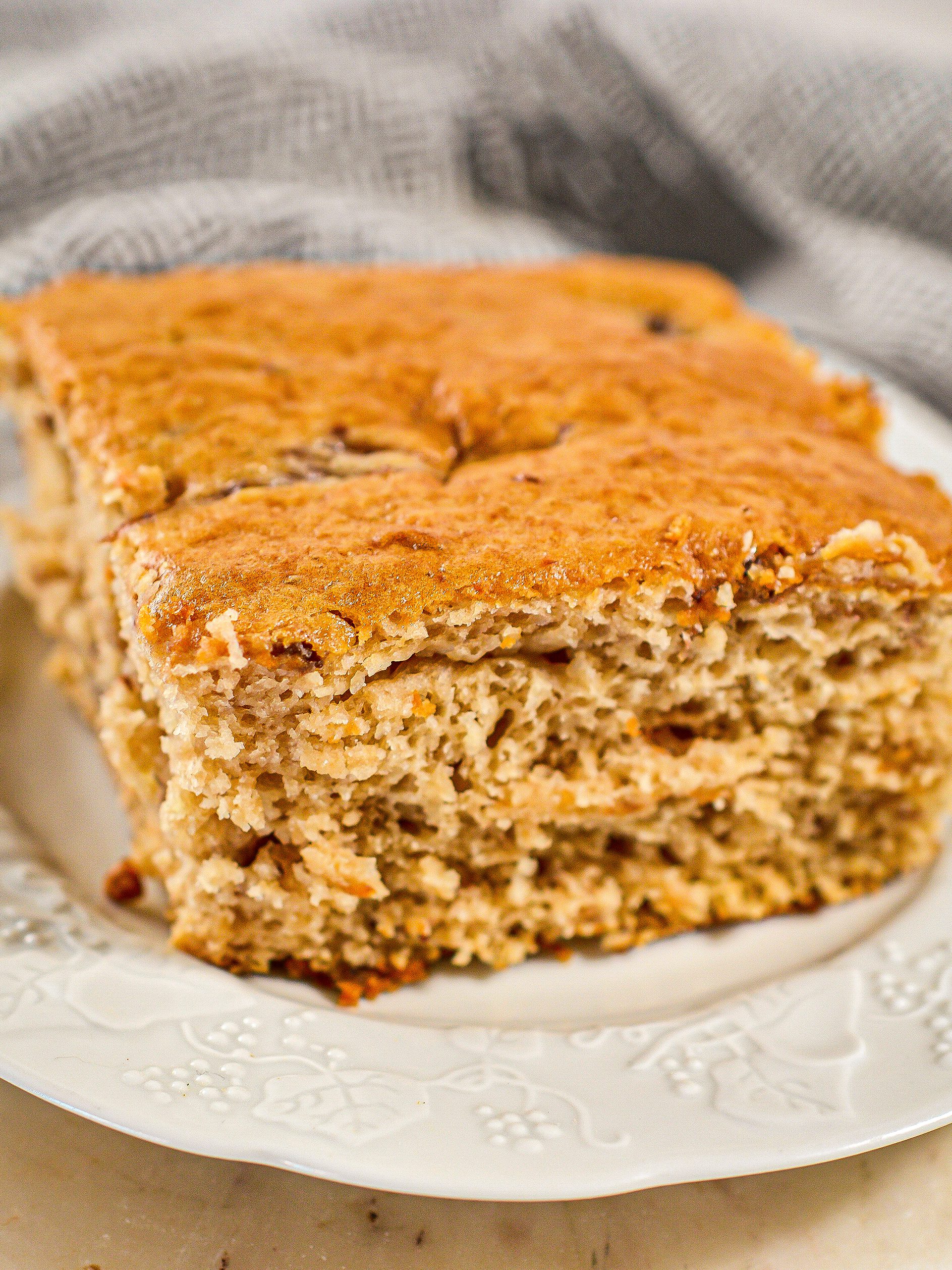 If you're craving a light and fluffy chocolate cake, then this easy recipe is perfect for you. By using a boxed cake mix and just three ingredients, you can save time and effort while still enjoying a delightful treat.
If you're new to baking or searching for new dessert ideas, this recipe is a great starting point for your baking adventures.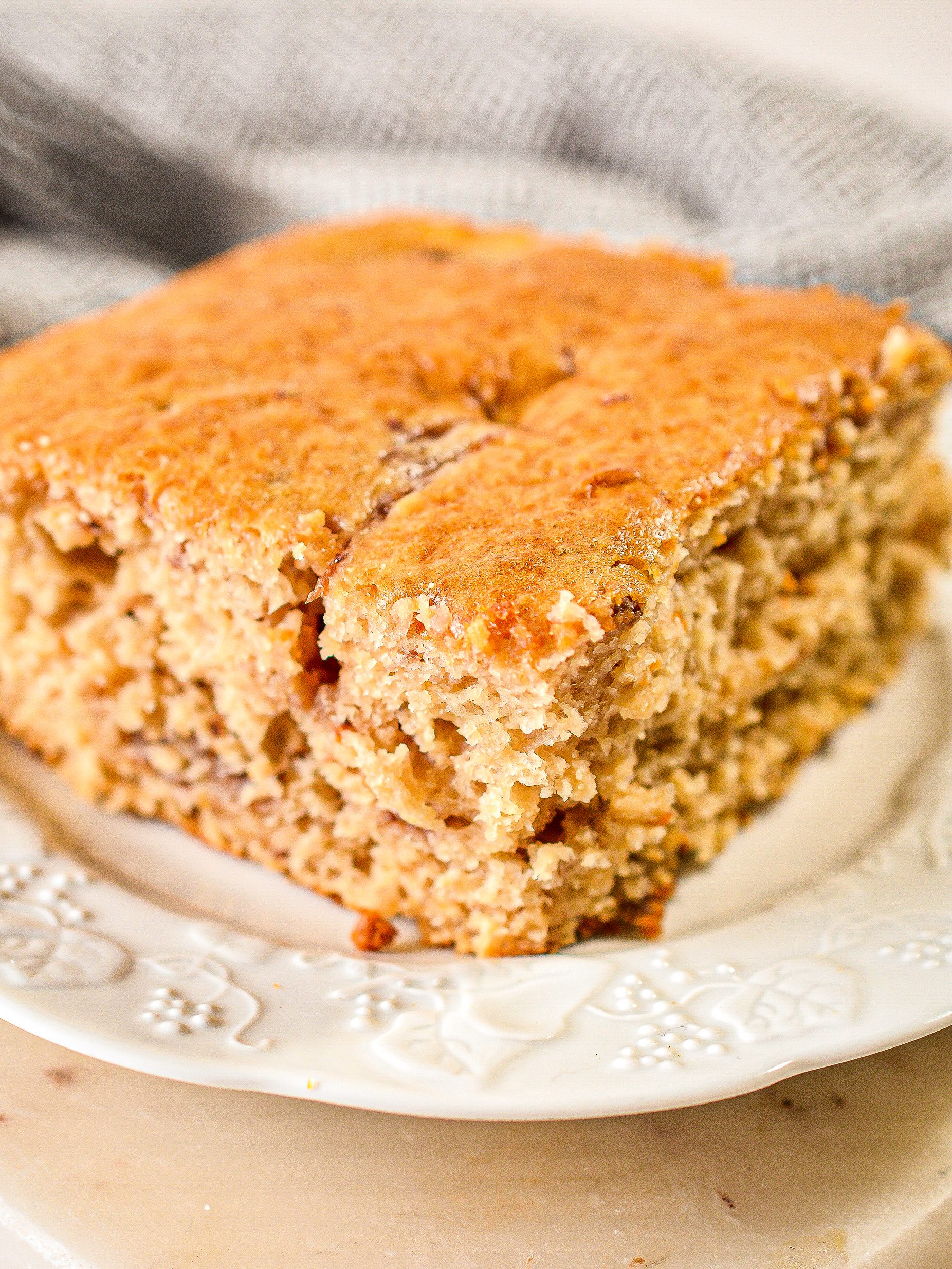 So, what exactly are the three ingredients needed to create this unique and delicious cake? First, choose any boxed cake mix you desire – whether it's yellow, white, ginger, or even chocolate. The choice is entirely up to your taste preferences.
Next, select your desired pie filling. The possibilities are endless! For example, you could pair cherry pie filling with chocolate cake to create a delightful Black Forest gateau. The choice is entirely yours!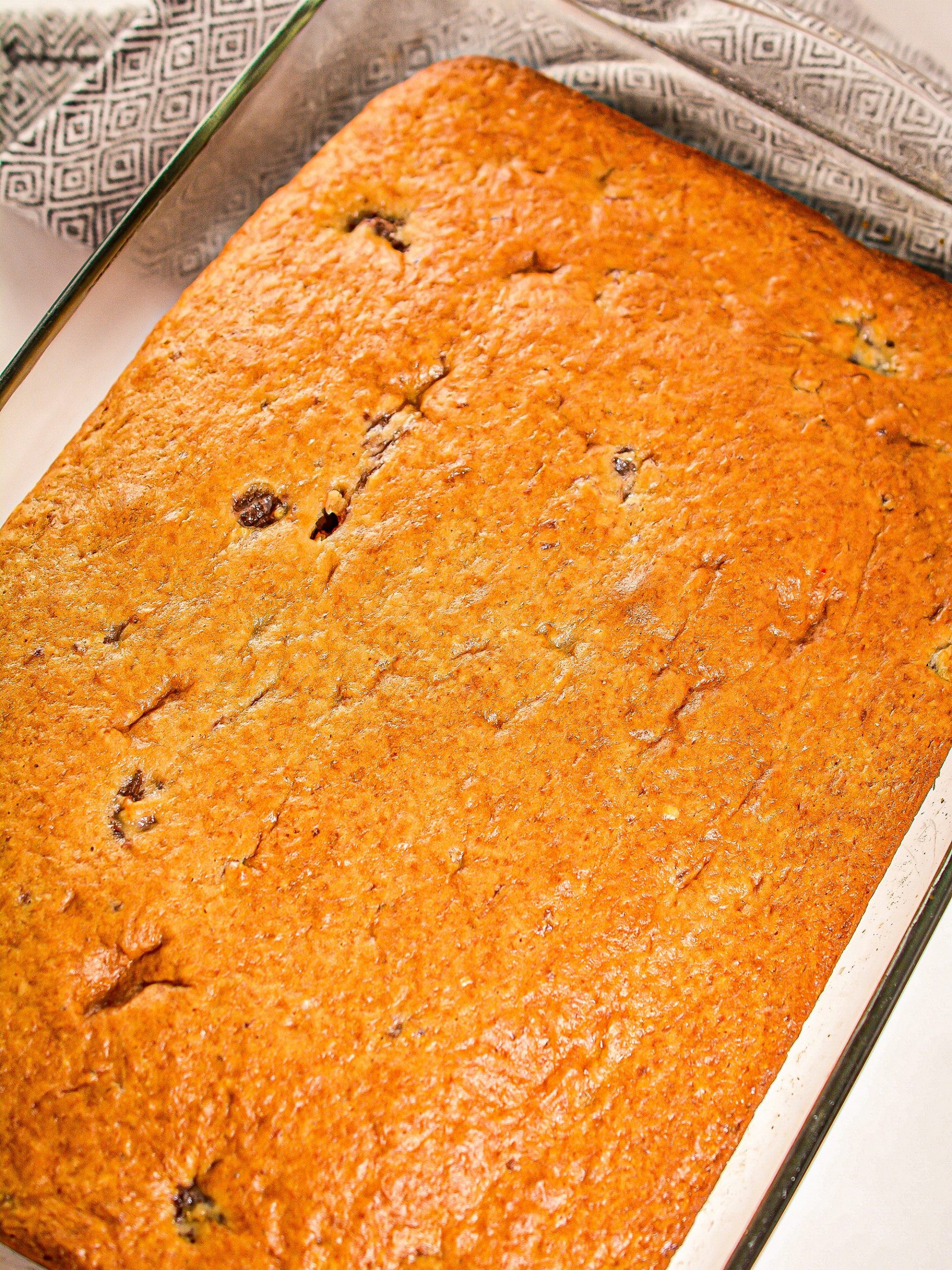 Why I Love This Recipe
Not only is this recipe incredibly easy to make, but it also allows for endless customization. You can choose any cake mix flavor, any pie filling, and simply add eggs. It's astonishing how such a delicious cake can be made so effortlessly!
Serving Suggestions
This scrumptious dessert pairs well with any beverage of your choice, whether it's a comforting cappuccino or a refreshing soda.
Make It Ahead
Feel free to make this cake ahead of time, as it keeps well for several days (unless you can't resist its tempting allure, of course!).
For another sweet dessert idea, try my peach upside-down cake.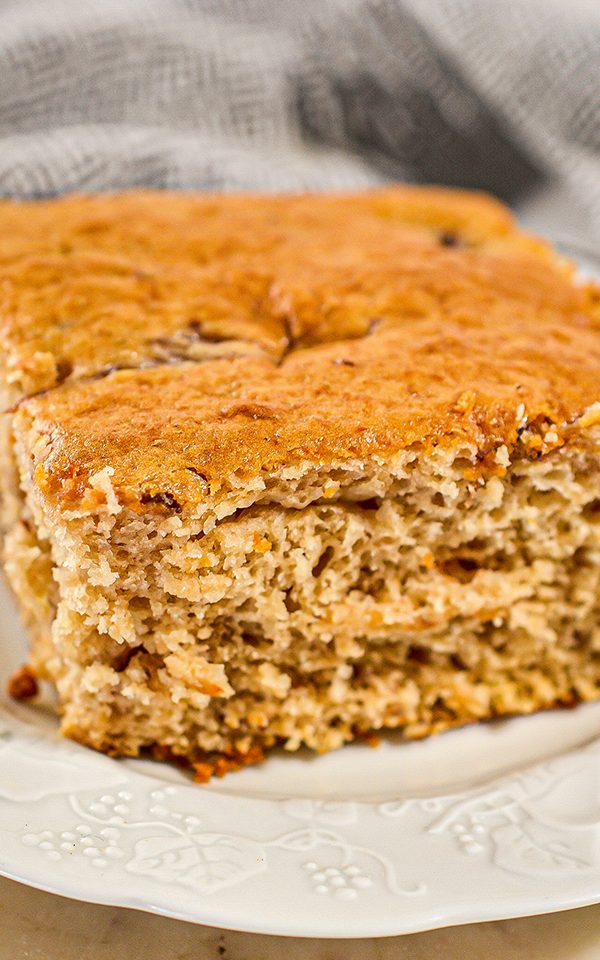 Ingredients:
1 box of cake mix (choose your favorite flavor, such as yellow cake mix)
1 can of pie filling (choose your favorite flavor, such as strawberry)
Eggs
How to Make the Are You Kidding Me Cake:
Step 1: Preheat the oven to 350 degrees.
Step 2: In a mixing bowl, combine the cake mix, pie filling, and eggs. Beat on high until fully combined.
Step 3: Spread the mixture evenly in a greased 9×13 baking dish.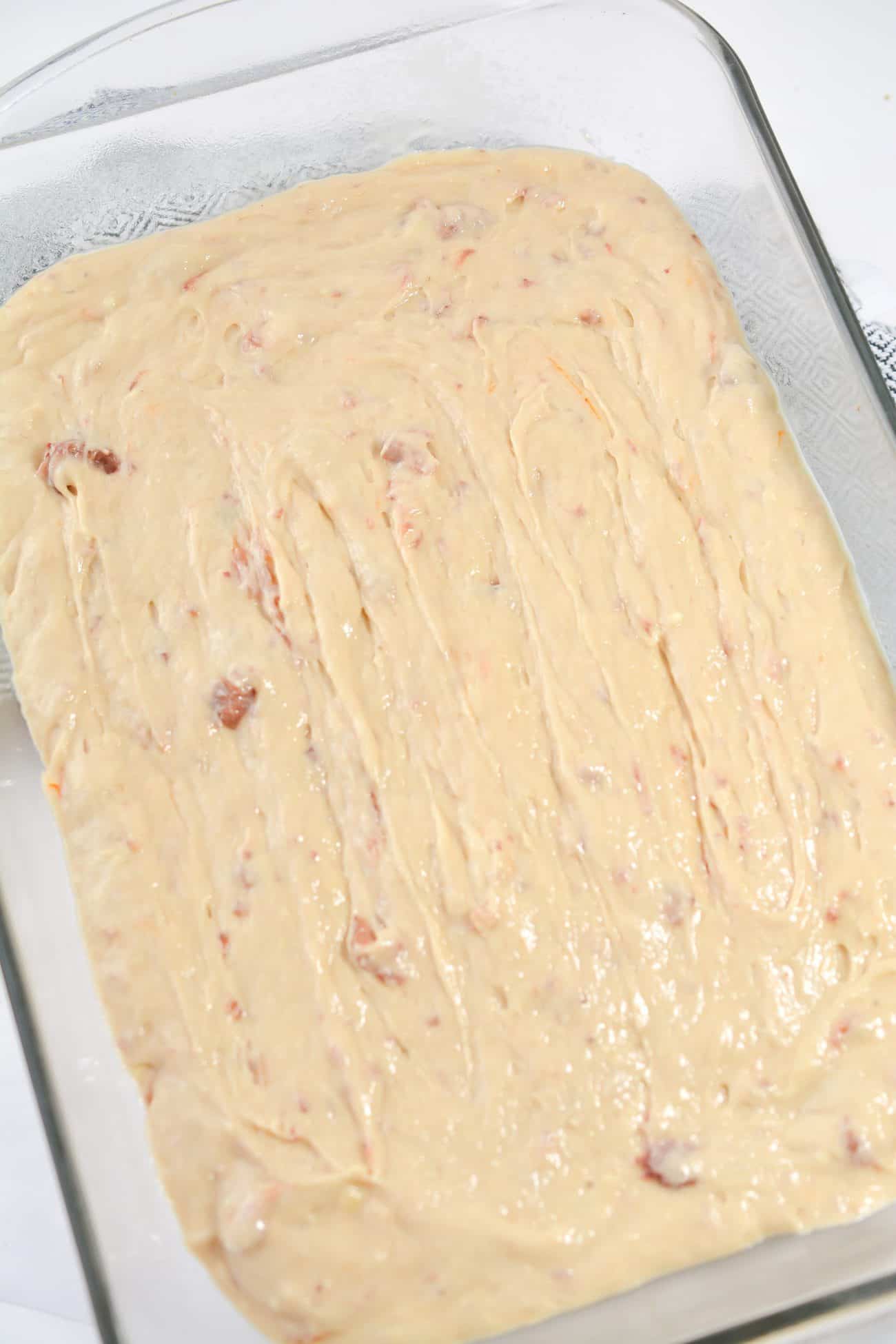 Step 4: Bake for 35-45 minutes, or until the cake is golden brown and cooked through.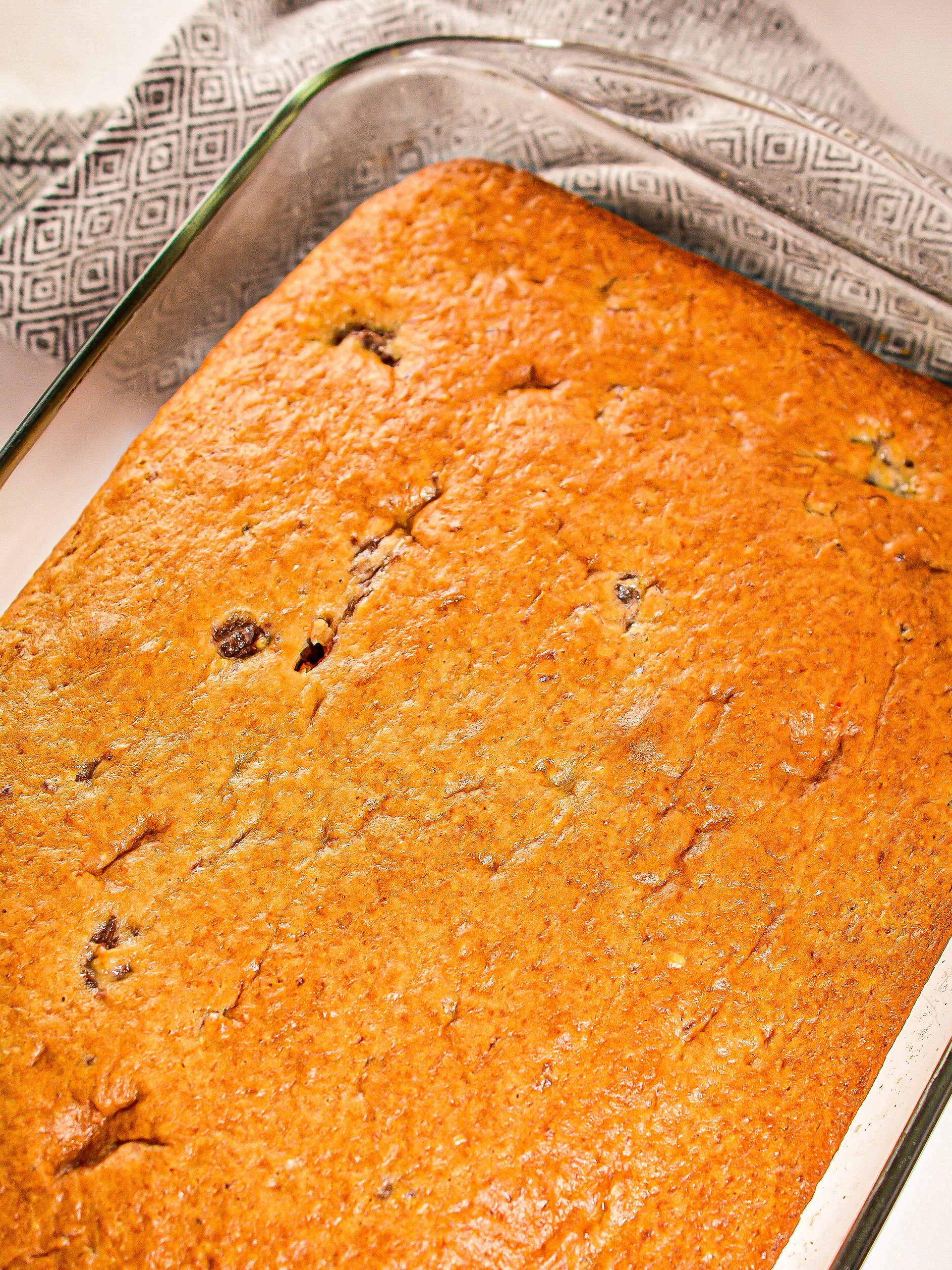 This incredibly easy 3-ingredient cake is simply divine. You can choose from various cake mix flavors and pair them with different pie fillings. Explore combinations like yellow cake mix with strawberry pie filling, chocolate cake mix with cherry pie filling, or let your imagination run wild!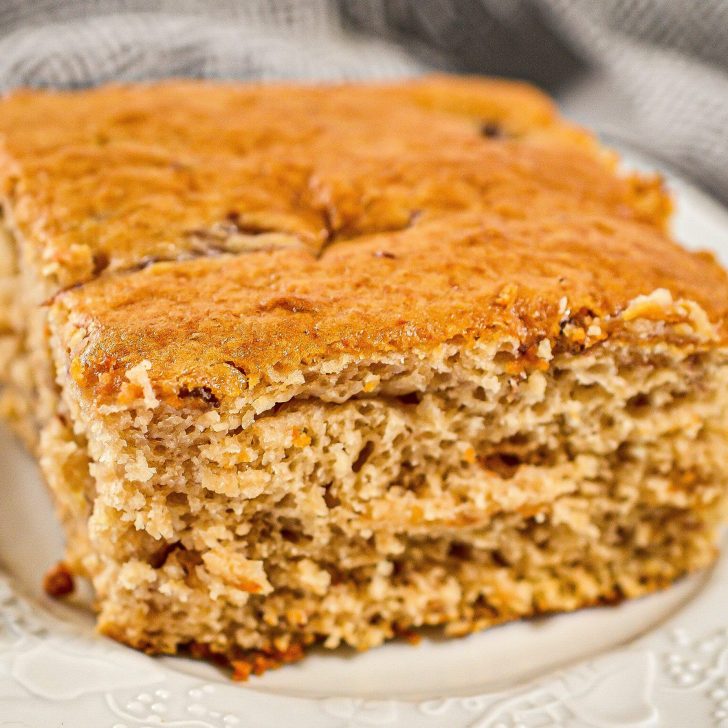 THANKS FOR PINNING!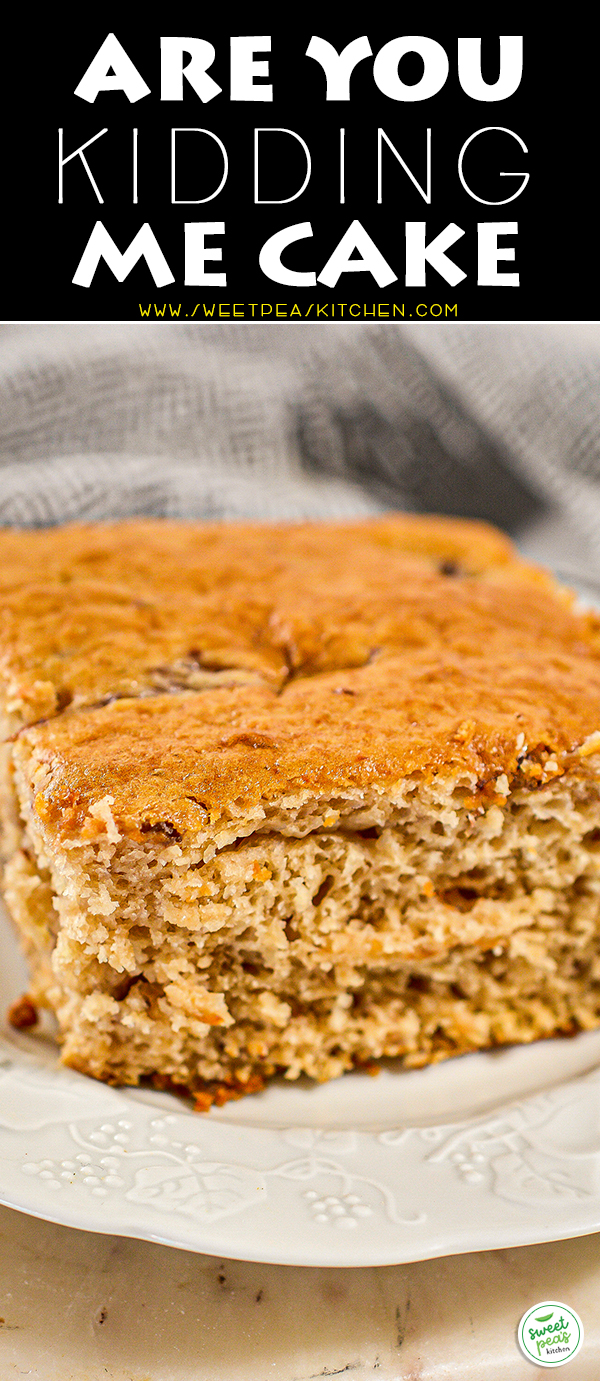 Storage Instructions:
Store the cake in a covered dish in the fridge and consume it within 5 days. After that, it may become slightly dry and lose some of its delightful texture.
Variations and Substitutions:
This cake recipe is incredibly versatile. You have complete freedom to choose your preferred cake mix flavor, pie filling flavor, and experiment with different combinations until you find your perfect match.
More Cake Recipes?
Homemade Funfetti Layer Cake – A festive and fun cake suitable for any celebration.
Shortcut Carrot Cake – The most extraordinary carrot cake you'll ever taste.
Turtle Caramel Cake – An indulgent treat for every occasion.